Cycle of Simplicity: From Scraps to Treasure
1
Feed
Dispose of food scraps easily in LILA.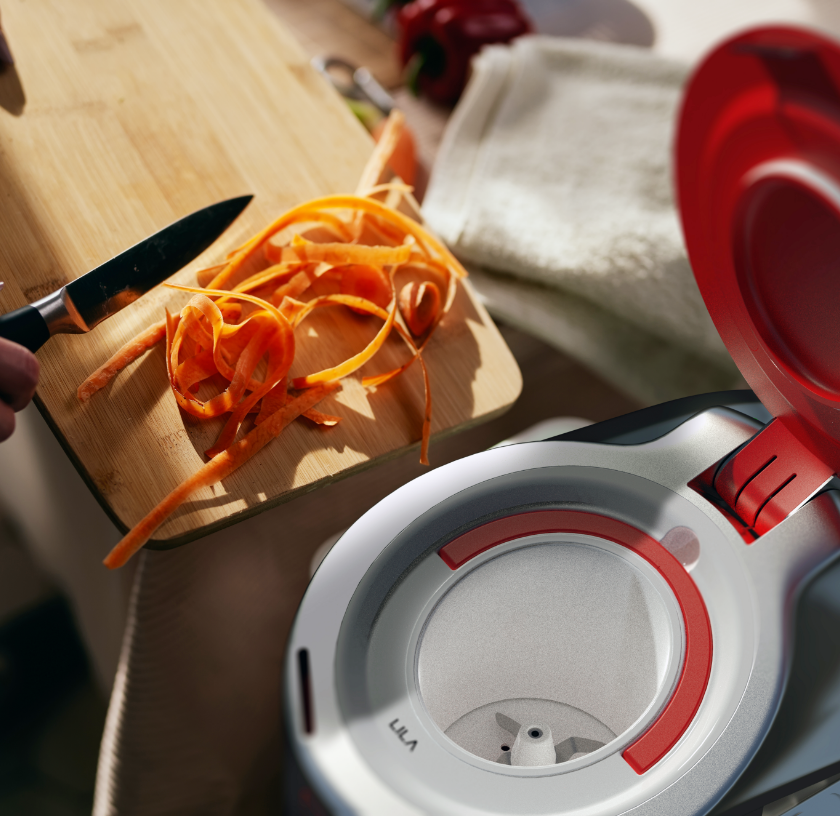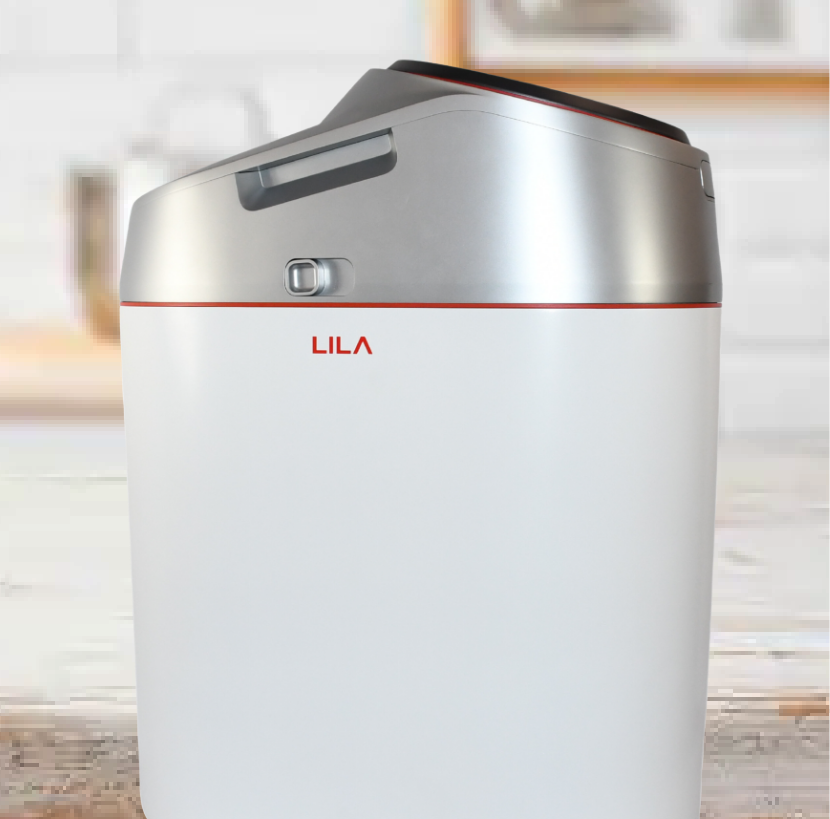 2
Collect
Weekly harvest of nutrient-rich, real compost.
3
Nourish
Fertilize your garden for vibrant growth.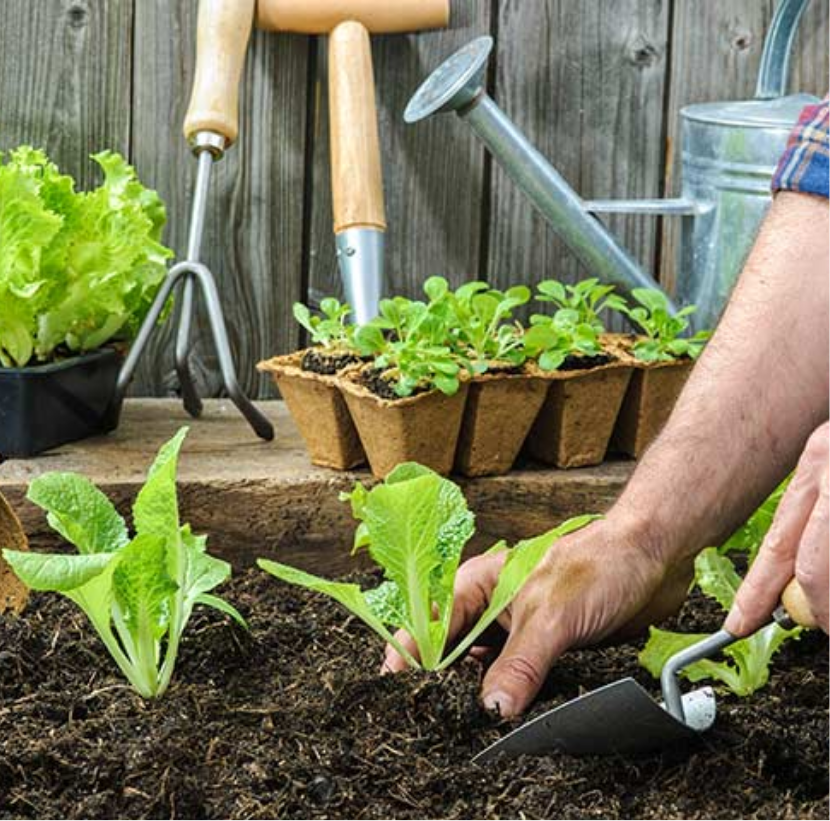 What LILA Eats
Peels
Vegetables
Fruits
Carbohydrate
Meat & Fish
Rinds and Pits
Oil or Fried Food
Soy or Dairy products
What LILA doesn't eat
Shells or Large Bones
Plastic Products
Soup or Liquid
Why Choose LILA over other appliances?
LILA Kitchen Composter
Certified Category A compost
No Need Additive or Substrate
No Need Filter
Odor Control + Air Purification
Continuous Use, just throw normally
Only ~$5/month, Super Low Energy Use
22L Ultra Large Capacity (Household of 3-4)
Low Noise:43.5 dB
True Carbon Negative Product
Nutrient-rich compost for thriving gardens
Other Home Appliances
Dehydrated Grinded Alternatives
Need Additive or Substrate
Need to Use Filter
Typical Odor Control
Batch Use (Cannot be open while composting)
$30/month, High EnergyUse
3L, Limited Capacity
High Noise:60 dB
Varying eco-impact claims
Mixed garden impact
LILA Composter (Pre-order 20% OFF)
Price: $571.00 $713.00
Color:
Specifications

Brand: LILA
Color: White/Black
Special features: Home Composter, Air Purifier
Product Dimensions: 55L x 35W x 70H Centimetres
Start year: 2023
Voltage: 110 AC
Noise level: 43.5dB
Floor area: 315 x 550 mm
Shipping

STORE PICKUP - 3600 Steeles Ave E, Markham, ON L3R 9Z7

Orders can be picked up Monday - Sunday, 12pm - 6pm. An email will be sent when your order is ready for pickup.

FLAT RATE SHIPPING

Orders are generally shipped before the promised delivery date (Monday - Friday) using Canada Post or delivered by VCycene team members if the destination is in GTA area.
Canada Post's delivery standard is 2 - 7 days. Flat rate shipping fee of $15 applies to orders shipping to Ontario & Quebec, $21 to other parts of Canada. We do not ship outside of Canada at this time.

Return Policy

We offer a comprehensive 60-day money-back guarantee, ensuring a full refund. Please note that for website returns, there is a nominal restocking fee of $50 to cover shipping and handling costs.