Discover LILA's Unrivaled Excellence

Lab-verified Category A Compost
Nutrient-rich and uncompromised

Effortless & Autonomous Composting
Completely hands-free

Energy Efficiency
Slash up to 90% off electricity costs

3 to 4 Times Larger Capacity
Continuous, uninterrupted composting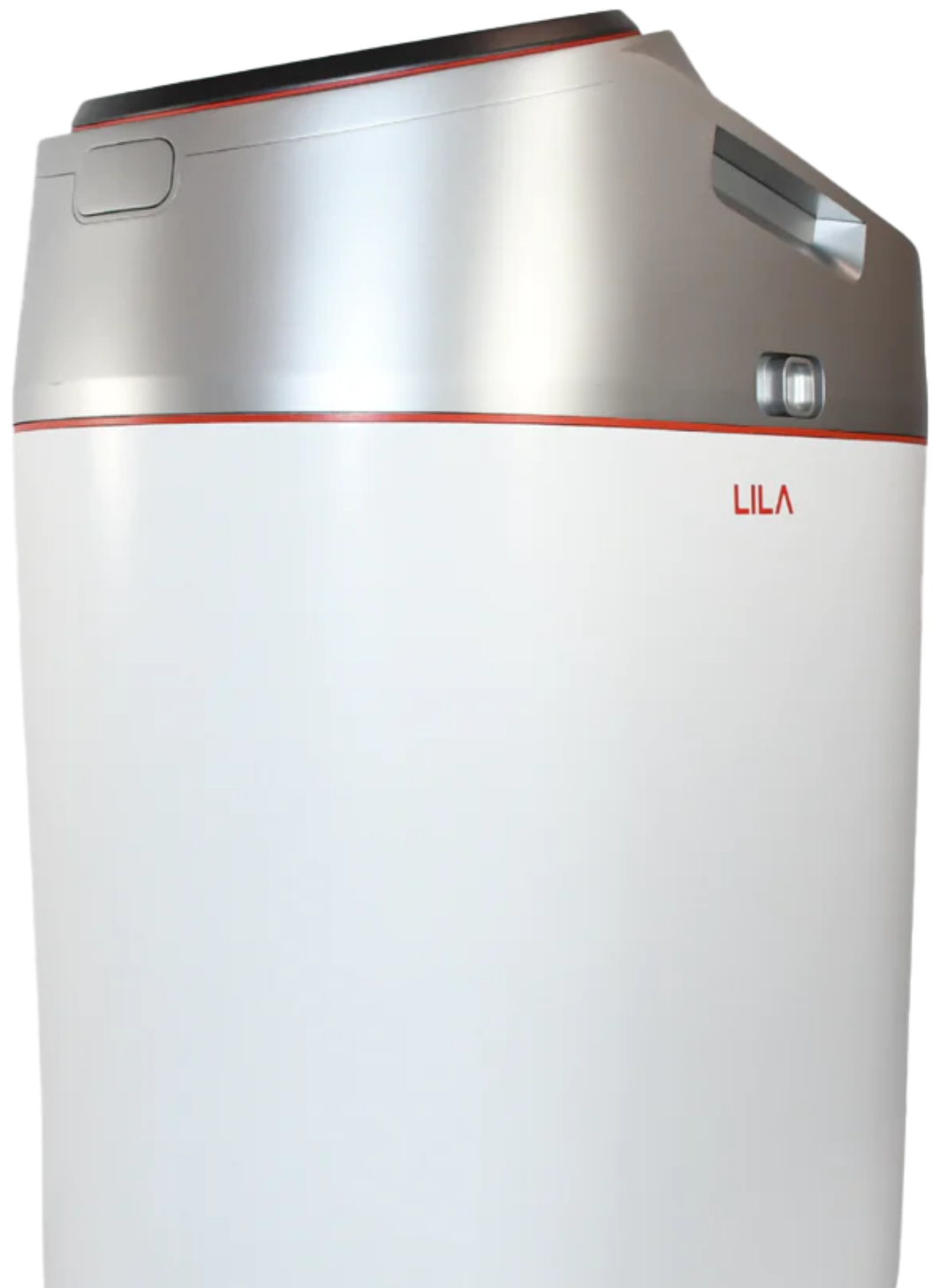 Cutting-Edge Technology

Third-Party Validated True High-Quality Category A Compost
Unlike traditional home composters, LILA's patented technology creates genuine high-quality Category A Compost(Organic fertilizer), not just dehydrated or ground waste.

Built-in Odor Elimination Technology
Beyond odor control, LILA's built-in technology continuously intakes and purifies the surrounding air, ensuring a fresh and clean kitchen environment.

Patented Dual Chamber Technology
LILA's innovative dual chamber technology allows for continuous use and batched output, maximizing composting efficiency, capacity, and quality.

Natural Microbes & Aerobic Decomposition
LILA's advanced technology combines natural microbes and aerobic decomposition, no need for any additives like filters, microbes, or substrates.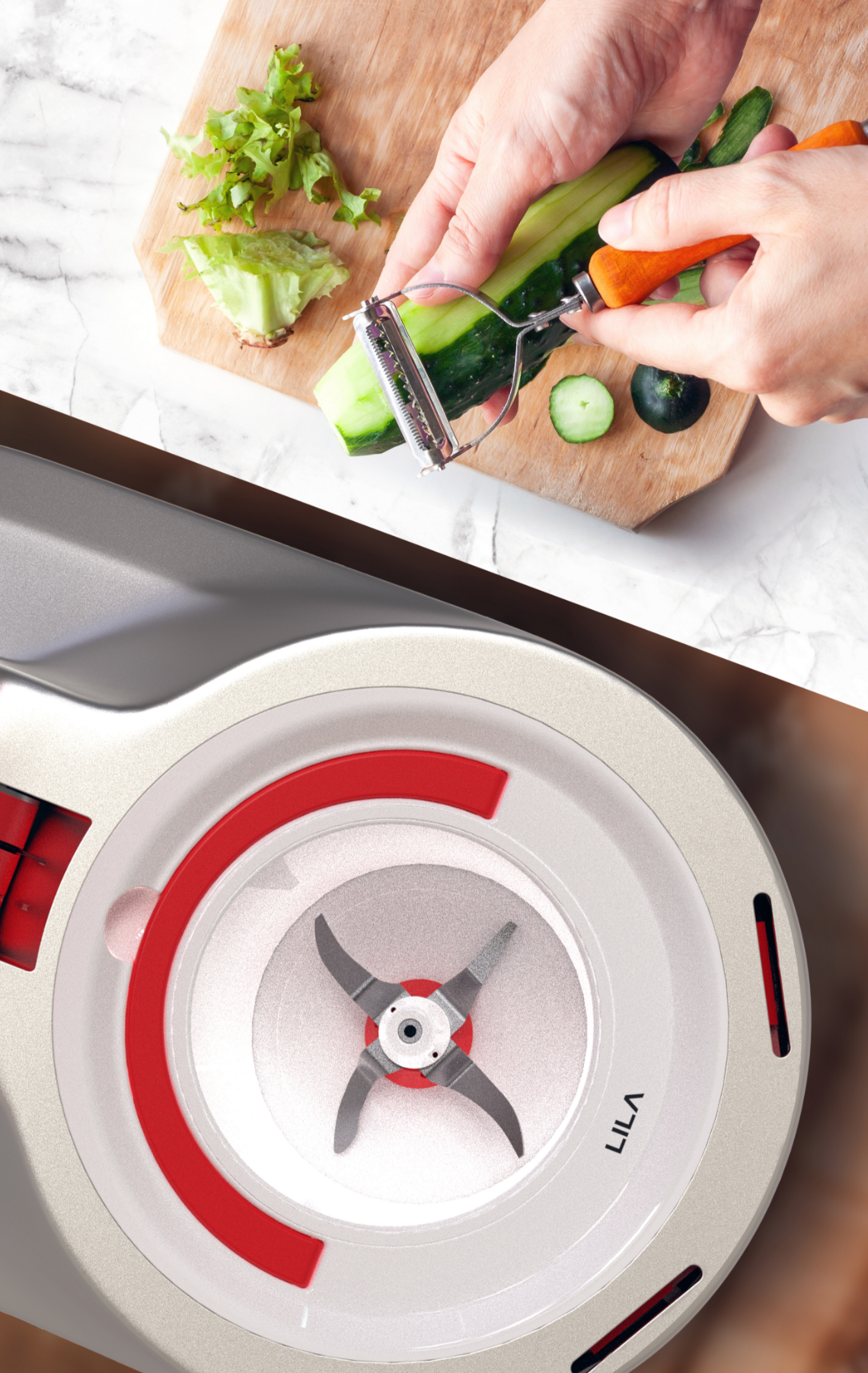 LILA Enables a New Way of Eco-Living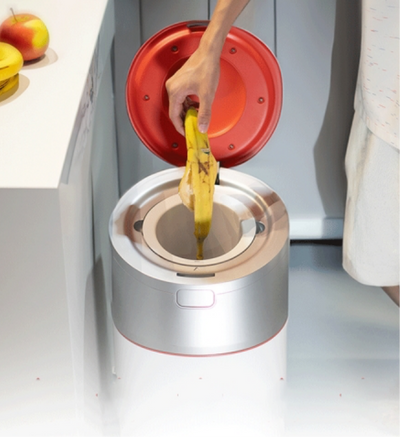 Most Effortless Composting Ever
Simply toss food waste and let LILA handle the rest! Experience hassle-free composting with continuous input for exceptional results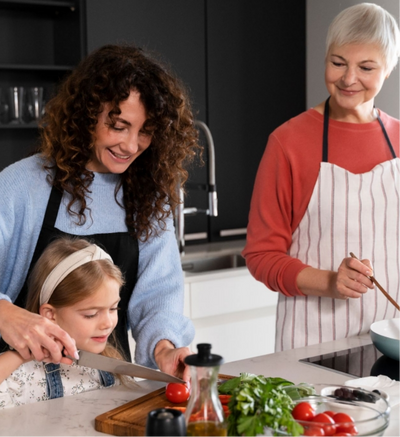 True Carbon Negative Lifestyle
Join the green revolution! Compost with LILA and reduce waste and emissions. One year of LILA use reduces ~ 570 kgCO2 emission from our LCA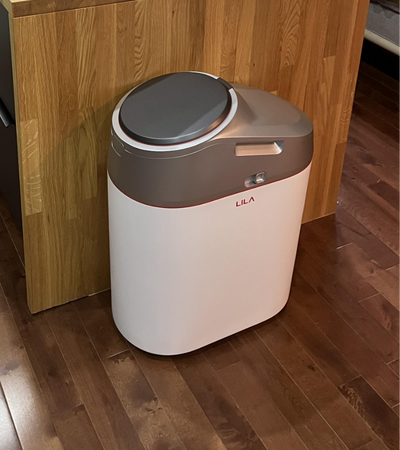 Perfect for Every Home
From small households to large, LILA accommodates all! Its generous capacity handles more food scraps with ease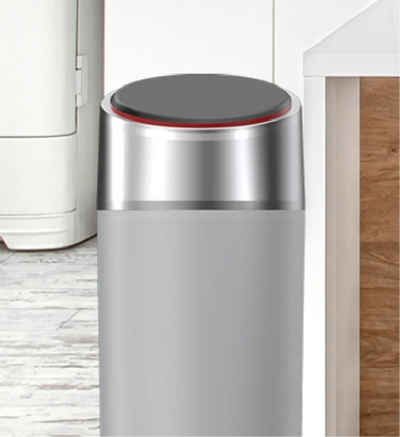 Minimal Electricity Costs
Spend less, save more! LILA's electricity costs are a mere $5 per month, unmatched by other composters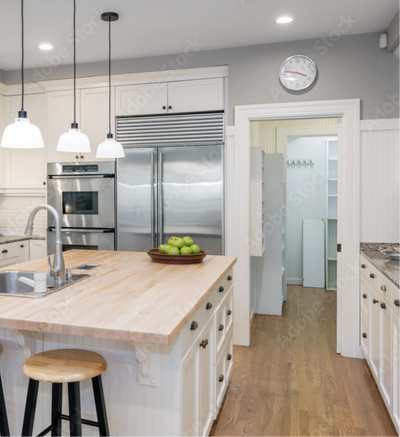 Minimal Electricity Costs
Purify, Refresh, & Thrive! LILA eliminates odors, creating a fresher, healthier cooking space, and doubles as an air purifier
Cost-Saving & Convenient
Invest once and no more add-on cost ever! LILA requires no additives, supplements, or filters, saving you money without compromising results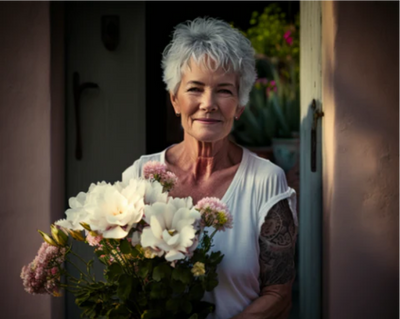 New product on market- innovative - user friendly- sustainability!
We bought one of the first- to be rolled out this fall. Great company- members @kingchamber.ca. Highly recommend.
━ King Township and Chamber of Commerce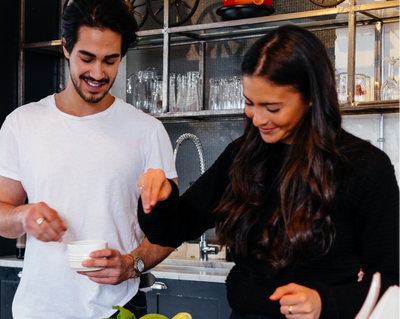 VCycene's flagship product
Lila Composter, is a kitchen appliance that converts a wide variety of food waste into high quality, organic fertilizer. Catering to everyday customers who grow tired of discarding non recyclable food waste, VCycene's Lila Composter addresses this pain point shared by a majority of households in Canada, while educating users about the common misconception of treating food waste as trash.
━ Venture Lab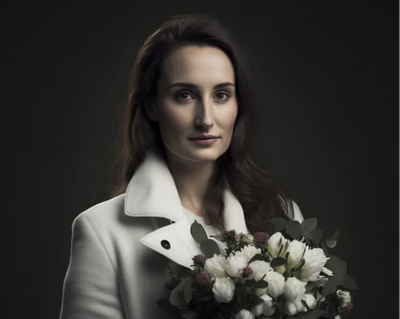 LILA Composter is an innovative new to market product that goes beyond household composting
With proprietary software and technology to turn your household food waste into the highest quality, no smell, Grade A compost soil.
━ King City Chamber of Commerce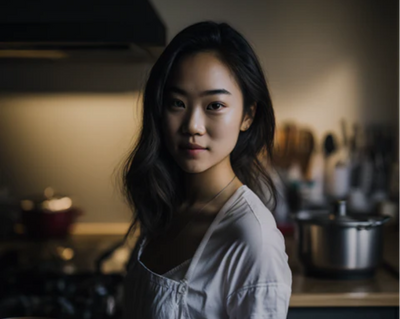 Absolutely thrilled with the product!
The beautiful, modern design and effortless features not only enhance the aesthetics of my space but also seamlessly integrate modern functionality. A perfect blend of style, innovation, and ease!
━ Emily Reynolds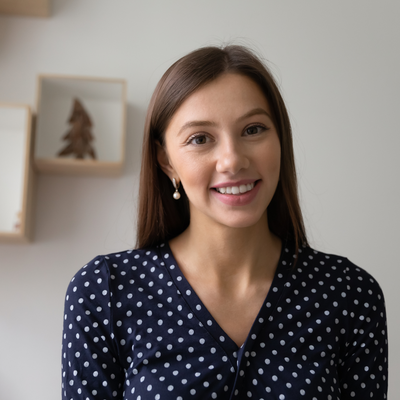 Thank you for working to make a difference in the world!
A special note & thanks to the team! George for all the info, Don for meeting me and Huayi for the video you take! I cannot wait to try this!
━ - Kind Regards, Alicia